Herbal Wellness for Higher Spirits
How Can High priestess Help Me?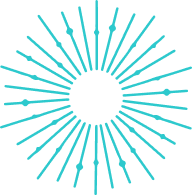 Get Happy
Get Calm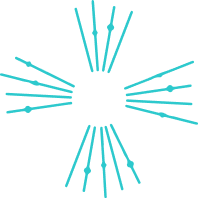 Get Focused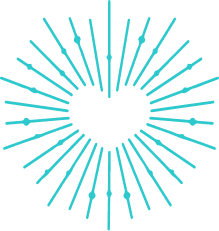 Get it On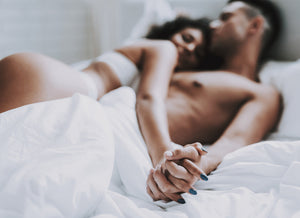 Sexual Wellness
Sexual Wellness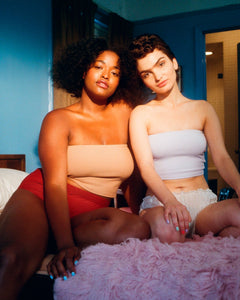 Menstrual Support
Menstrual Support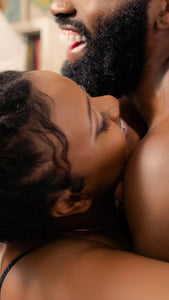 More PLEASURE
More PLEASURE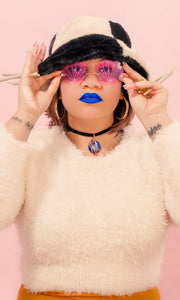 More chill
More chill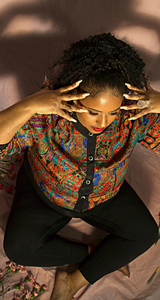 MORE FOCUS
MORE FOCUS
SMOKE BLENDS FOR VIBING HIGHER
Just full-spectrum pure CBD flower and intuitively selected organic botanicals. Our aromatic smoke blends are an herbal ally for finding your center, raising your vibration, and uplifting your mind and spirit. Enjoy these blends of CBD hemp flower and botanicals as a tobacco alternative in your favorite rolling papers or vaporizer. Try them solo for a non-intoxicating experience, or roll them up with your favorite THC strain to stretch your weed budget and enrich your session with an even fuller spectrum of  flavors, scents, terpenes, and cannabinoids. Available in both loose leaf and pre-rolls.
Shop Now
High Priestess is a New York-based, black woman-owned, wellness lifestyle brand offering herbalist-curated cannabis-based blends for sexual wellness, mental ease, and mood uplift.  
It makes sex more enjoyable

I put it on before masturbating or during sex and it's an enjoyable experience either way. I like it because it helps me climax more quickly, I'm someone that struggles to have orgasms, or it just takes a long time to happen, but this oil has really made a difference.

— 

Lindsey D.
I've been happy with the taste and experience

I first started adding High Priestess blends last weekend and every time I've rolled up since then I've been happy with the taste, the smoking experience, and the subsequent high. As a very regular smoker, I don't think I'll be burning without HP for the foreseeable future!

— 

Madhi B.
My man and I ordered the whole pleasure line...this aphrodisiac smoke blend, the arousal oil, and their lube. This blend is wild. My body was relaxed, we smoked and it was like my orgasms were more open, my whole body SHOOK. I highly, HIGHLY recommend it if you're someone that likes to smoke before sex.

— 

Sarah W.
never felt more relaxed in my life

I didn't think I'd like smoking hemp and I thought "what's the point if it doesn't get me high", but I decided to give it a try when I read about how it can help anxiety. I'm so glad I did bc I've never felt more relaxed in my life AND I love adding it to my weed.

— 

Zareen R.